Books
MR MIDNIGHT is one of the longest-running books series in the world. A horror series for children by James Lee, the series is so popular that it even outsold Harry Potter in Singapore and Malaysia. Now, Mr Midnight-mania is spreading across Asia and beyond. Sales have exceeded 3 million copies, making James Lee Asia's #1 children's author! The books are also available to a worldwide audience through Amazon. Get the complete collection listed here!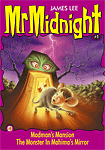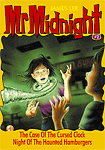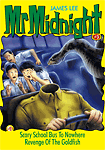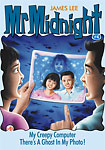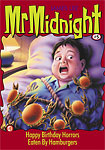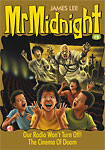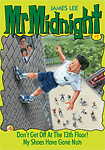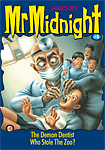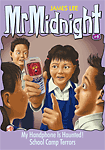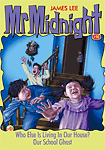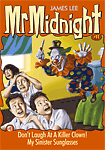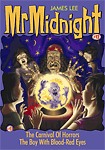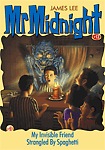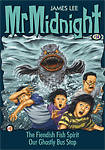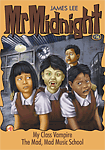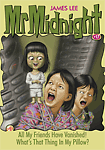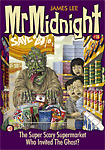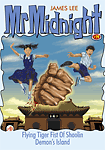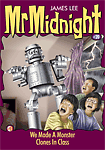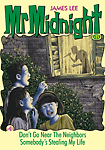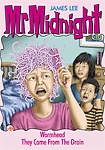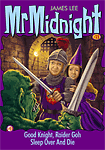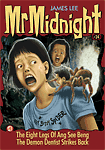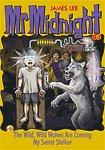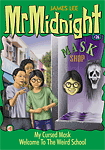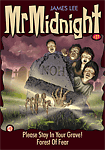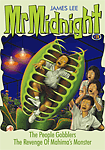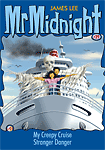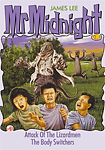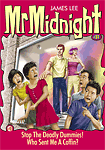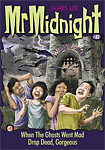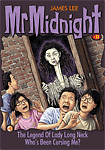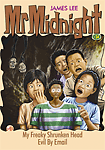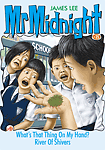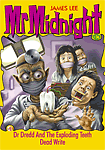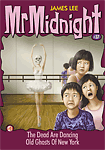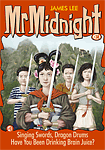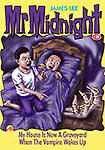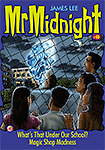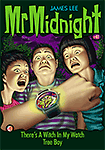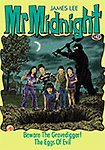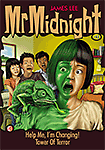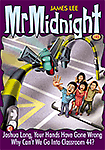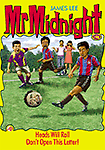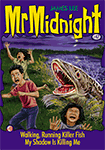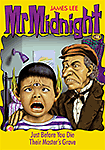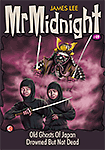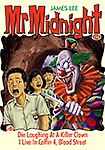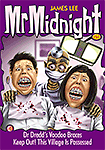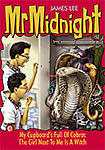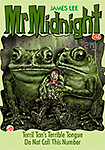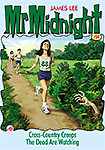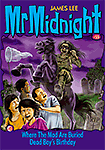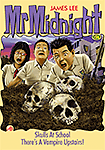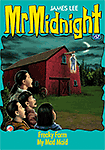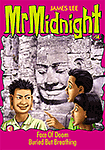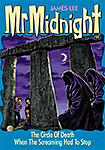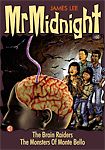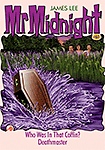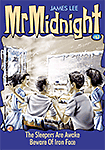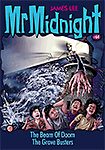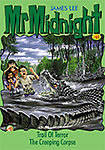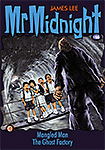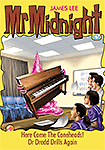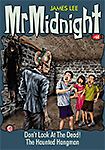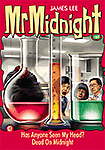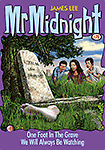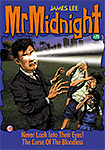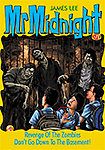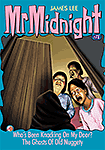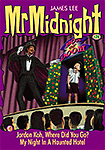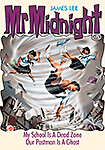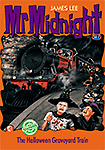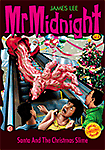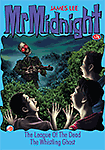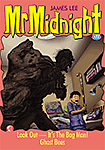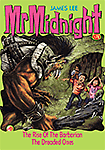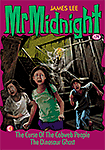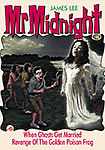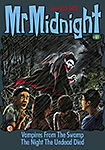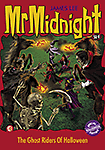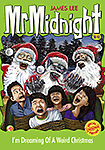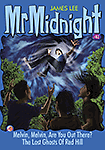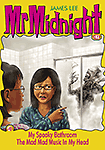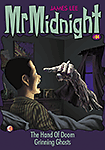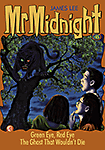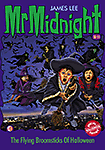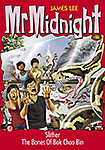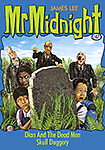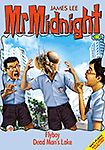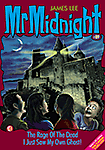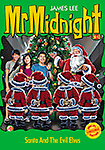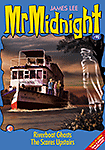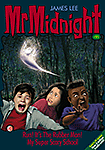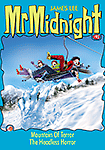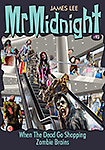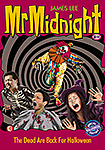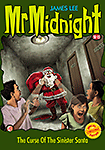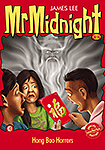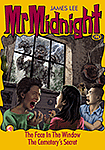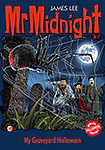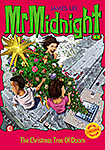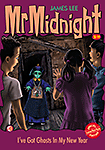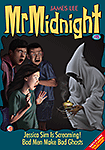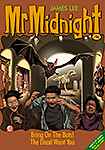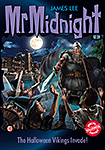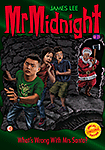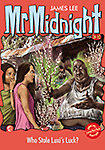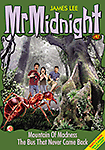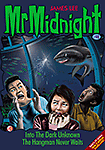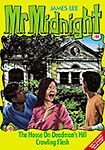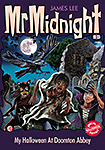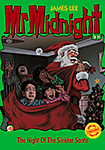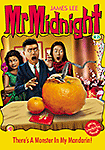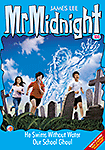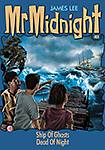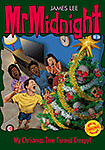 AUSTRALIAN ARTS IN ASIA AWARDS
Winner — Literature: James Aitchison —
Mr Midnight / Mr Mystery book series.
THE ASIAN WALL STREET JOURNAL
Mr Midnight has become a phenomenon.
FAMILY
James Lee, Mr Midnight, is Asia's top children's writer.
CHANNEL NEWSASIA
Harry Potter may have won the hearts of young readers all over the world but Asia has found his match in the Mr Midnight series of books.
THE SUNDAY TIMES
Mr Midnight is a permanent fixture on the bestseller lists!
THE SUNDAY TIMES
Mr Midnight is a wildly popular children's horror fiction series.
AFP (in a story carried by numerous newspapers and media companies)
Mr Midnight is Asia's answer to Harry Potter!
THE STRAITS TIMES
Mr Midnight has become a successful brand.
THE NEW STRAITS TIMES
Asian youngsters are devouring Mr Midnight books.
WRITTEN by successful Mr Midnight author James Lee, Mr Mystery is just perfect for those who love good detective stories. Young Alvin is the lead character of the series and together with five other investigators (Rafe, Mars, Wei Ling, Azizul and Arpeeta), the team is a hot crime-busting squad. There are twists and turns and riddles to solve at every turn. All told in the unmistakable James Lee style: Fast, gripping and with lots of humour.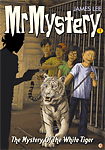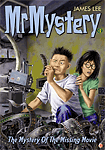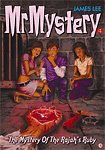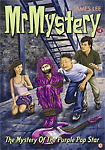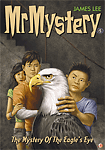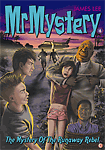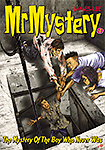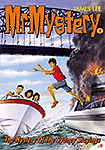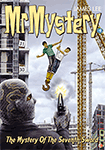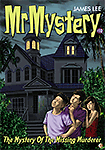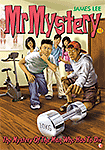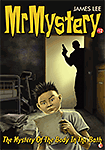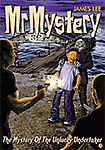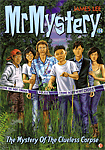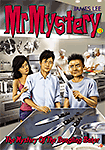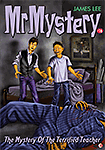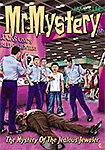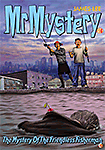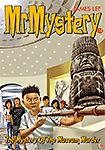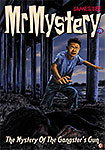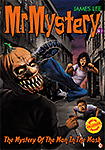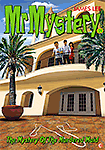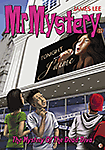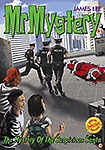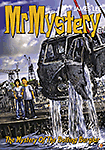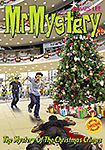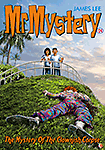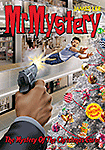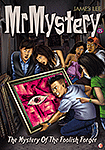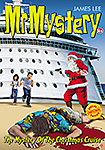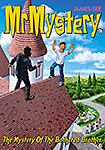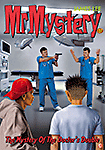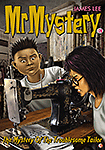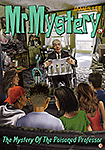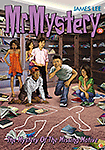 The Young Immortals
James Lee
WELCOME to James Lee's fantasy world! Jeffrey Hunter, Train Tang and the Celtic Princess Tamaryn are chosen to defy death and become The Young Immortals. After learning the arts of Immortal warfare, their guru sends them on a dangerous mission with Lord Indra, the greatest of all Immortal Warriors. They hunt down Kra, their relentless enemy, on a chase that takes them through two thousand years. Kra lets loose the Immortal Secrets of Destruction, triggering chaos and suffering. Can the warriors stop Kra before he unleashes the final devastating secret?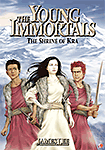 Howl
James Lee
WHEN Connor Crane is enrolled at St Christopher's College, he dreads the thought of attending a boarding school in the wilds of Dartmoor. Little does he realize what awaits him. St Christopher's is no ordinary school. Its students and teachers are all secretly werewolves. And the mysterious she-wolf, Siena Godwin, has been selected as his mate. In St Christopher's, love can be deadly.

The content and graphics contained in this site are copyright
© 2022 Flame Of The Forest Publishing Pte Ltd. All rights reserved.